A great atmosphere Argentinian serving premium steaks, grilled meats with carefully selected wine in a cozy space right beside Dragon Bridge and Han River.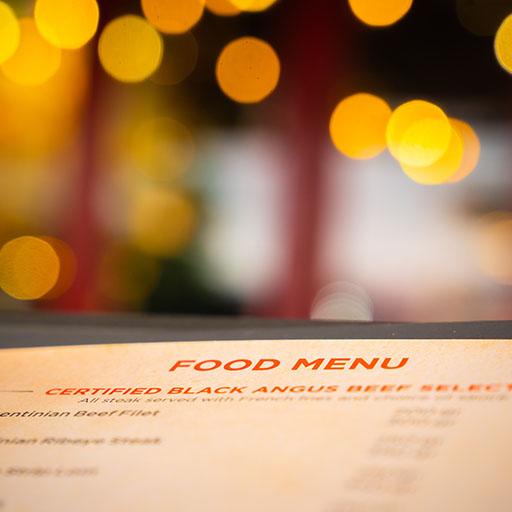 Premium steaks, delicious salads, best burgers in town. Perfect cook with home made ingredients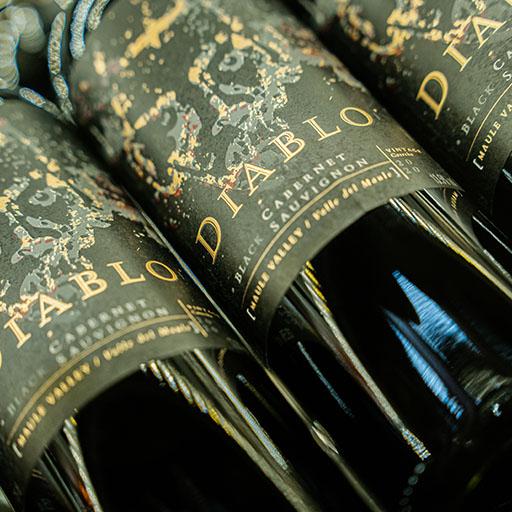 Argentina, France, Australia and USA wine. Carefully chosen to pair excellent with beautiful plates.