La Cabana - House of BBQ
La Cabana is a Cozy Argentinian Steakhouse in Da Nang. Located right in front of Carp Jumping Dragon Gate by the Han River (near Dragon Bridge), La Cabana is charmingly well designed:
The 1st floor with a cozy bar and impressive arts.
The 2nd floor with a balcony gives you an overall view of the Han river and Dragon bridge.
La Cabana offers wide range of courses including certified black angus beef, lamb rib, pork rib, chicken, squid and shrimp with secret seasoning. All are perfectly grilled and delicious. La Cabana is best place to eat in Da Nang and suite-able for group dining with its warm and comfortable indoor seatings.
Have yourself a memorable experience with soft music, excellent foods, imported wines at La Cabana restaurant.
BEST SELLER TOMAHAWK STEAK COMBO 2.450.000 VND

.

Best price tomahawk steak in Da Nang, perfect for couple and family!
We serve the finest meats with the best ingredients.
Combine your dinner with one of our wines to transform a fine meal into an unforgettable moment.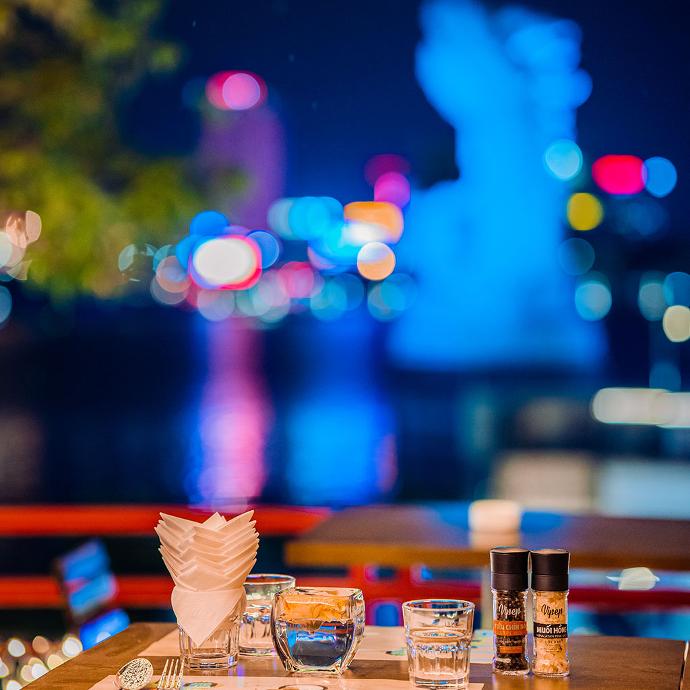 Scenic view of Carp Jumping Golden Gate, Dragon Bridge and Han River. Having a juicy beef chops to die for on a romantic date is a must do when travelling to Da Nang.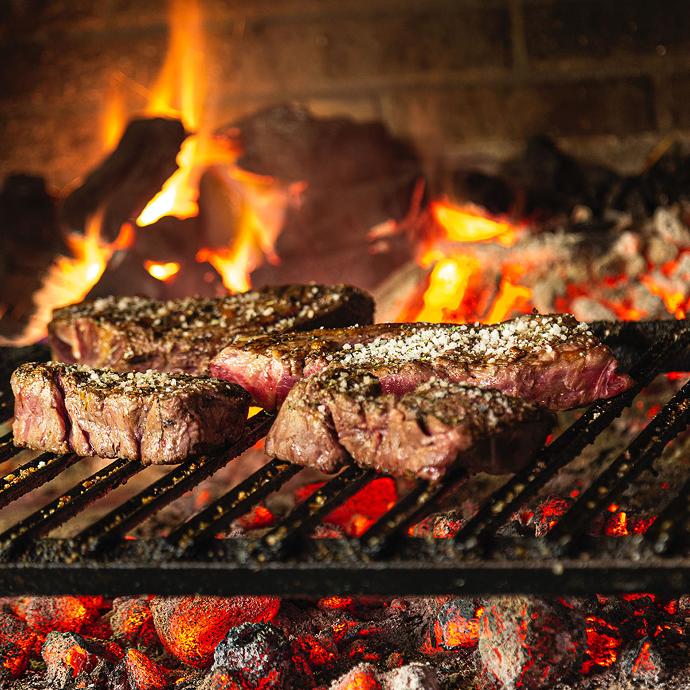 La Cabana serves outstanding quality recipes with top-notch premium meats and ingredients. Its barbecues are simply great with an original flavour of Argentinian cuisine.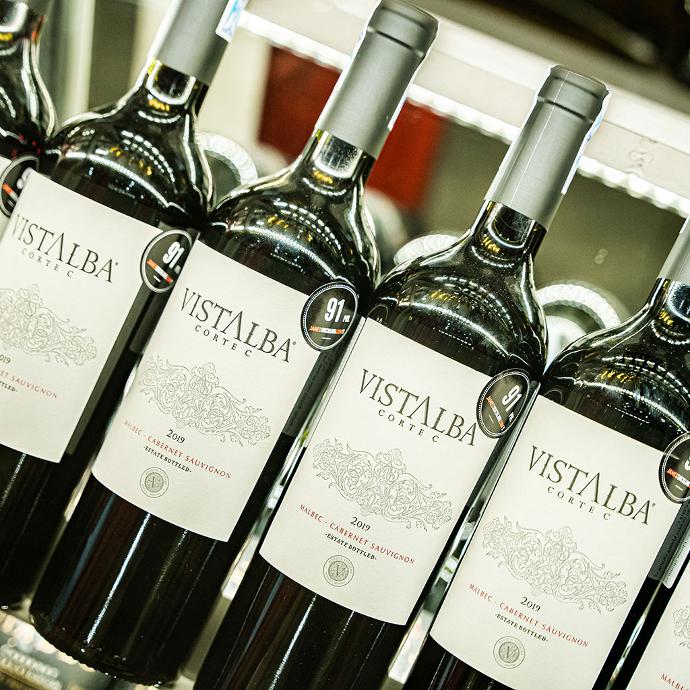 We select the best quality wines from Argentina to Chile, France to Spain, and Australia to USA with the purpose of making you meal exceptional delicious. La Cabana's menu is paired with excellent wine combination.
Ready to celebrate an unforgettable moment?
Contact La Cabana to book a table or let us help to design your night.
Review La Cabana on
Help us and other customers by sharing your dining experience